ABOUT US
Since its founding, ArchStudio has earned its reputation as an Architecture & builder of landmark, one-of-a-kind structures. ArchStudio success is grounded in the company's dedication to the success of its clients and its people.
ArchStudio is a full-service Architect & construction company offering a range of services including: Architecture (2D & 3D Drawings), General contracting, Pre-construction services, Construction consulting, Program management, Construction management, Design-build, Structure Engineering and Map passing (in Lahore Only).
We have the ability and resources to self-perform cast-in-place concrete and rear placement, carpentry, drywall/acoustical ceilings, minor excavation and general conditions.
OUR MISSION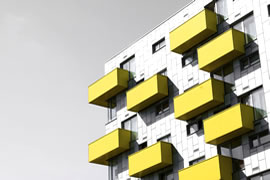 SAFETY
Safety is the most important of our core values. Its our first priority during working days.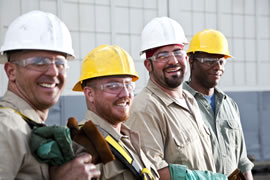 COMMUNITY
Involvement in and support of the community are at the heart of our company.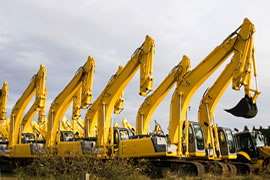 SUSTANABILITY
Archstudio's commitment to green building and sustainability is long-standing.